DROP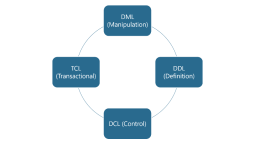 There are four main categories of statements used when writing T-SQL. What are the differences between each of these categories?
---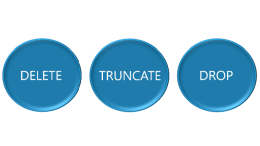 What is the difference between the DELETE, TRUNCATE, and DROP statements in T-SQL?
---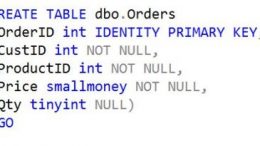 How to Create, Alter and Drop tables in SQL Server. How to manage tables in SQL Server.
---