Primary Key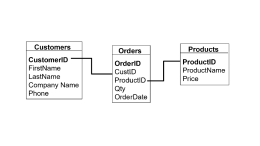 Understanding the difference between Parent Tables and Child Tables and the difference between Primary Keys vs Foreign Keys.
---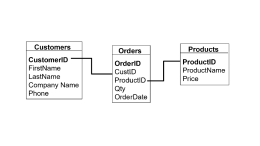 This demonstration will walk through how to create table relationships and foreign key constraints using SQL.
---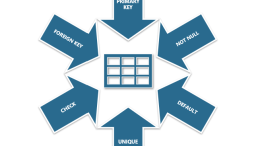 Restricting data by using Table Constraints in SQL Server. What are the different table constraints in SQL Server?
---